Celebrities With a Distinctive Style
Celebrities are known for their unique and often bold fashion styles, setting trends and influencing what we wear. Here are some celebrities with a distinctive fashion style that has made them stand out in the industry:
Lady Gaga is known for her eclectic and often avant-garde fashion choices. From meat dresses to futuristic robot suits, she is not afraid to push the boundaries and make a statement with her clothing.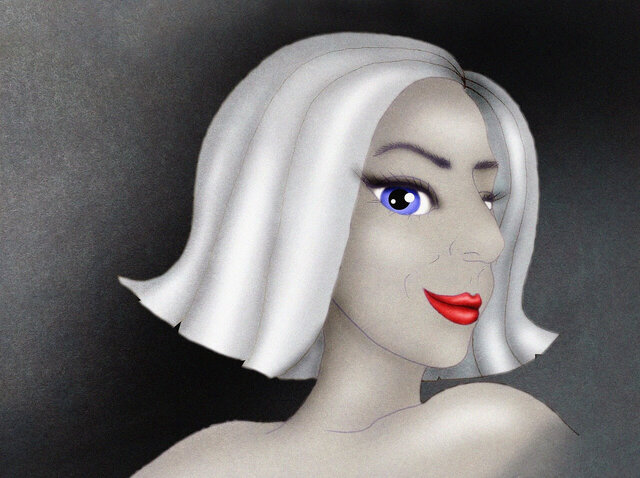 Rihanna is another celebrity with a unique fashion sense. She is known for her love of bold colors and patterns, often mixing and matching different styles in unexpected ways.

David Beckham is known for his impeccable sense of style, often mixing high-end fashion with streetwear. His love of tailored suits and designer sneakers has made him a style icon.

Ariana Grande is known for her signature high ponytail and love of over-the-top dresses and skirts. From girly tutus to edgy leather miniskirts, she always manages to make a statement with her fashion choices.

Kanye West is known for his love of high fashion and often collaborates with luxury brands like Louis Vuitton and Balmain. He is also known for his love of oversized clothing and statement accessories.

Zac Efron is known for his laid-back, California cool style. He often opts for relaxed fits and laid-back fabrics, such as denim and chambray.

Sarah Jessica Parker is known for her love of bold, eclectic fashion. She often mixes and matches patterns and textures, making her a style icon in the fashion industry.

Jennifer Lopez is known for her love of figure-hugging dresses and statement accessories. She is not afraid to take risks with her fashion choices and is always pushing the boundaries.

Zendaya is known for her edgy, fashion-forward style. She often opts for bold colors and statement pieces, such as oversized jackets and chunky boots.

Harry Styles is known for his love of bold prints and statement suits. He often mixes and matches different styles and is not afraid to experiment with fashion. His distinctive style has made him a style icon in the industry.
These celebrities have made a name for themselves in the fashion industry with their distinctive styles, setting trends and inspiring others to be more daring with their fashion choices.
Welcome to mycelebritylookalike.com, the ultimate destination for finding your celebrity look-alike. Our state-of-the-art AI technology analyzes your photo and matches you with the celebrity that you resemble the most. It's fast, easy, and fun! Simply upload a photo of yourself and let our system do the rest.
Start the test